J. Knutson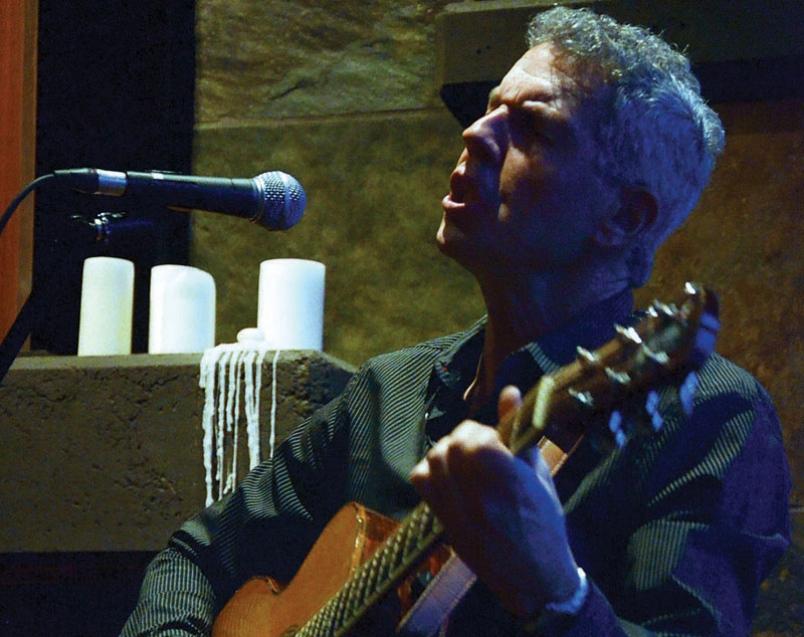 Jay was a founding member of the seminal folk band "Spirit of the West" He has released 7 solo albums and worked with such Canadian luminaries as Connie Kaldor, Hart Rouge, and Daniel Lavoie. Since 2017 he has been working and performing with Early Spirit ( www.EarlySpirit.ca )
Jay has been involved in the recording of over 50 albums, has won West Coast Music awards and been part of 5 Juno award winning projects.
Knutson taught for 12 years at Simon Fraser University, instructing a music/physics course entitled "Logarithm and Blues" with Dr. Mike Hayden.
He was also a musical/creative director for The North Shore Celtic Ensemble with Claude Giguere for over 20 years.
Knutson has also maintained a profile in the broadcast community. Since graduating from B.C.I.T. in Broadcast Journalism in 1981, he has worked as a producer for C.B.C. projects in Montreal, Ottawa and Vancouver, and for 5 A.D. Radio in South Australia
Jay has also scored music for the National Film Board, Danish National T.V. and the C.B.C.